HostBill 4.1.0 Release
New HostBill version is ready and available to download. Check out whats new in 4.1.0:
Cloud OrderPage
This is 1 of 2 new order pages with HostBill 4.1.0 – ideal for cloud/vps packages, with amazing graphics and functionality!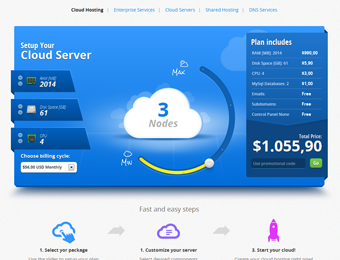 Check out video preview at http://hostbillapp.com/features/order-pages.php
Package sliders, One-step orderpage
If you're selling virtual datacenters or any configurable packages with popular premade sets – this is perfect orderpage for you.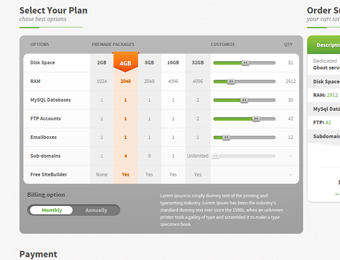 GoCardless.com payment gateway
By popular demand we're introducing powerful GoCardless.com integration.
Learn more at http://hostbillapp.com/features/apps/gocardless.html
Ticket Views
Another great feature of HostBill ticketing system
ticket views enable staff members to create custom ticket listings with personalized columns and data set.
Learn more at http://blog.hostbillapp.com/?p=641
Full changelog available at http://hostbillapp.com/changelog