HostBill 4.1.0 Release
New HostBill version is ready and available to download. Check out what's new in 4.1.0:
Cloud OrderPage
This is 1 of 2 new order pages with HostBill 4.1.0 – ideal for Cloud/VPS packages, with amazing graphics and functionality!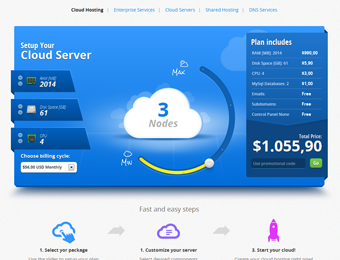 Check out video preview at http://hostbillapp.com/features/order-pages.php
Package sliders, One-step orderpage
If you're selling virtual data centers or any configurable packages with popular pre-made sets – this is perfect orderpage for you.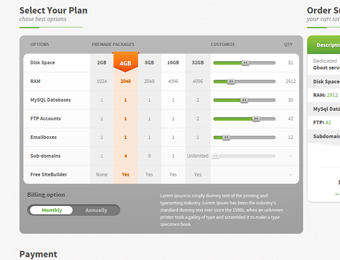 GoCardless.com payment gateway
By popular demand we're introducing powerful GoCardless.com integration.
Learn more at http://hostbillapp.com/features/apps/gocardless.html
Ticket Views
Another great feature of HostBill ticketing system.
Ticket views enable staff members to create custom ticket listings with personalized columns and data set.
Learn more at in this blog post.
Full changelog available at http://hostbillapp.com/changelog