August 23rd, 2010
Annoucements
New Order Pages:
1. Dedicated Servers – Please stop looking like a company from 1999. Please STOP!
2. Collocation – Allow clients to customize Rack Unit, Amps, Network Port and more.
3. Bulk domain registration – Add several domains to a single order.
4. OnApp – First commercial Cloud platform. Now you can compete with big companies too!
5. One Step Order Page – Quick and attractive order page.
See all details at: http://hostbillapp.com/2/index.html
Improvements:
New Domain Management, Pricing Groups
Client Area – New look and feel
Email templates – new look and great functionality
…and much much more!
See Demo of new version: http://demo.hostbillapp.com
New Domain Registrars:
NicDirect
RegDom
IntaServe
dotTK
co.za registrar
New Hosting Modules:
VMWare
ResellerClub Hosting
OnApp
New Payment Modules:
Dineromail
iDeal
USA ePay
iTransact
Amazon Payment
SMSWS
Tags:
hostbill
,
new version
,
release
Do you offer simple Cpanel hosting, and do your customers keep bombarding you with questions about terms beginning with "CLOUD"?
– Cloud Servers
– Cloud Storage
– Cloud Hosting
– Cloud Services
Why not compete with the big hosting providers?
With OnAPP + HostBill you have cloud technology ready to go!
You can see an example of integration here: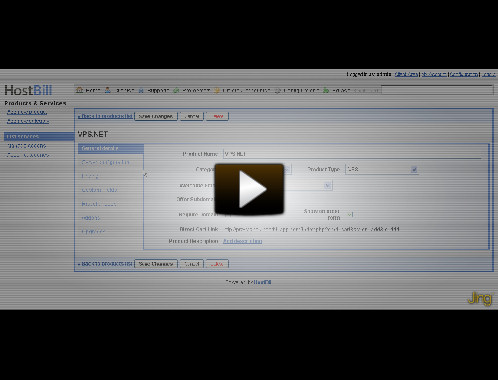 The new HostBill contains the powerful OnAPP module, which will allow you to resell your Cloud and enable your clients to manage their own VPS servers. There's only a few days to wait until the new HostBill arrives!
Tags:
cloud
,
module
,
onapp
,
vps