Sell CometBackup space with HostBill!
This week in HostBill we're happy to present new CometBackup integration!
CometBackup module for HostBill
Comet is light-weight and fast backup software, available in 10 languages and in use in over 50+ countries. It provides a secure, encrypted backup system that allows to backup to storage destinations of your choosing.
HostBill integration is the perfect tool to sell Comet Backup space. Powerful billing options allow to charge for number of devices, protected items quota or storage vault quota. Thanks to HostBill automation you don't have to worry about creating the account and managing account lifecycle as well as upgrades and downgrades. HostBill can also trigger pre-set automation rules on defined quota values.
HostBill provides end-clients with the opportunity to manage their backup space: display account quotas and usage, recent backup jobs, download clients, view login details and manage passwords – all within a simple to use and easy to navigate client area.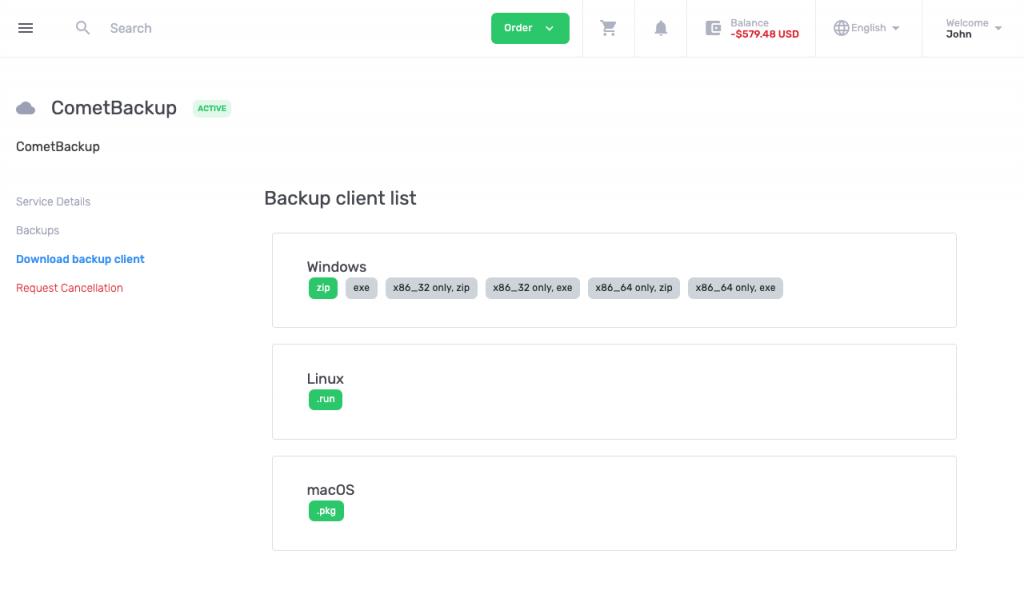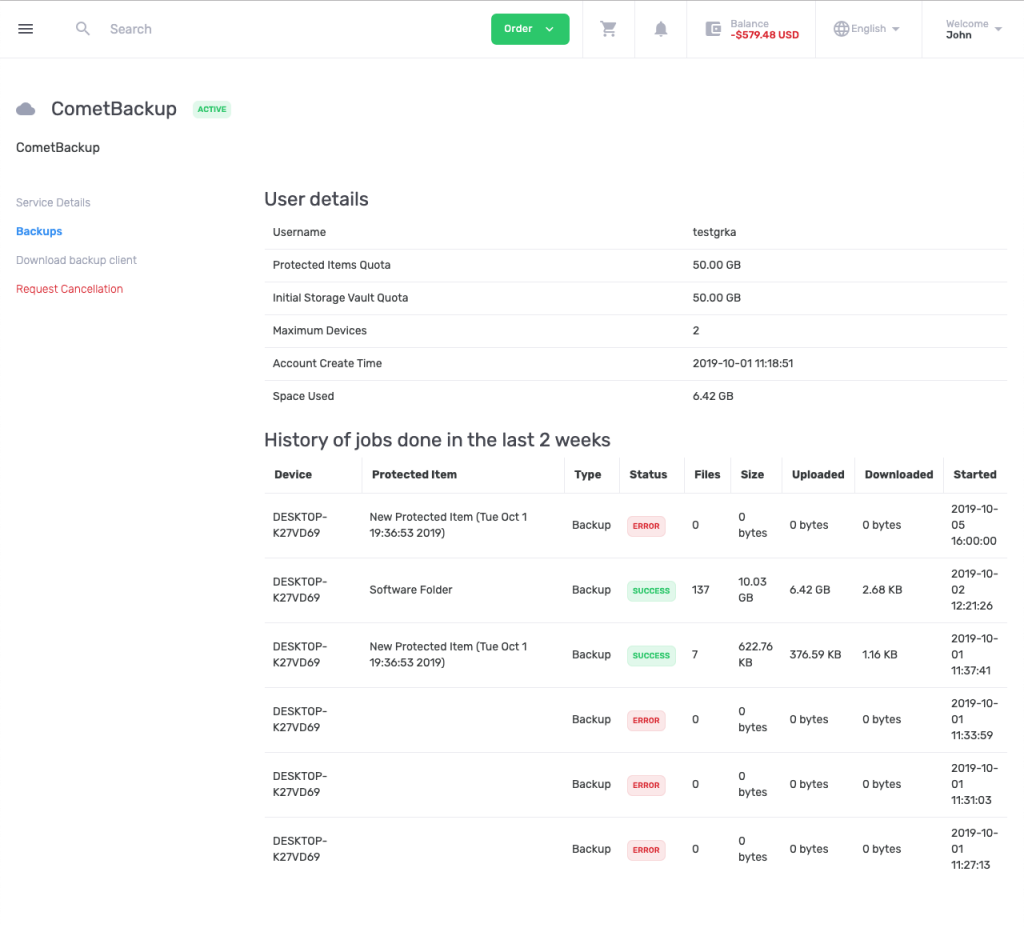 Check out the pricing and add the CometBackup module to your HostBill!